ROWENTA
Ultimate Hair Experience
Role
Production + Post-Production
Agency +
Client
Sevaire & Co + Rowenta
Diffusion
Social Media + Packaging + Website
Play
The Brief
To create a bank of photo and video content to feed all the brand's networks for the launch of a new product range.
The Servaire agency approached us to produce a bank of photo and video assets for its client, Rowenta.
The request was to produce aesthetic content, highlighting the quality of their products in an artistic manner, directed by the agency with dark and copper colors.
Our Response
Three days of shooting and a photo shoot to produce 50+ assets.
A unique set created in studio to highlight the creative qualities of the brand.
A director/photographer and a dedicated technical team of about thirty people.
We were able to produce tutorials, a hero film, dozens of variations and many photos.
Drag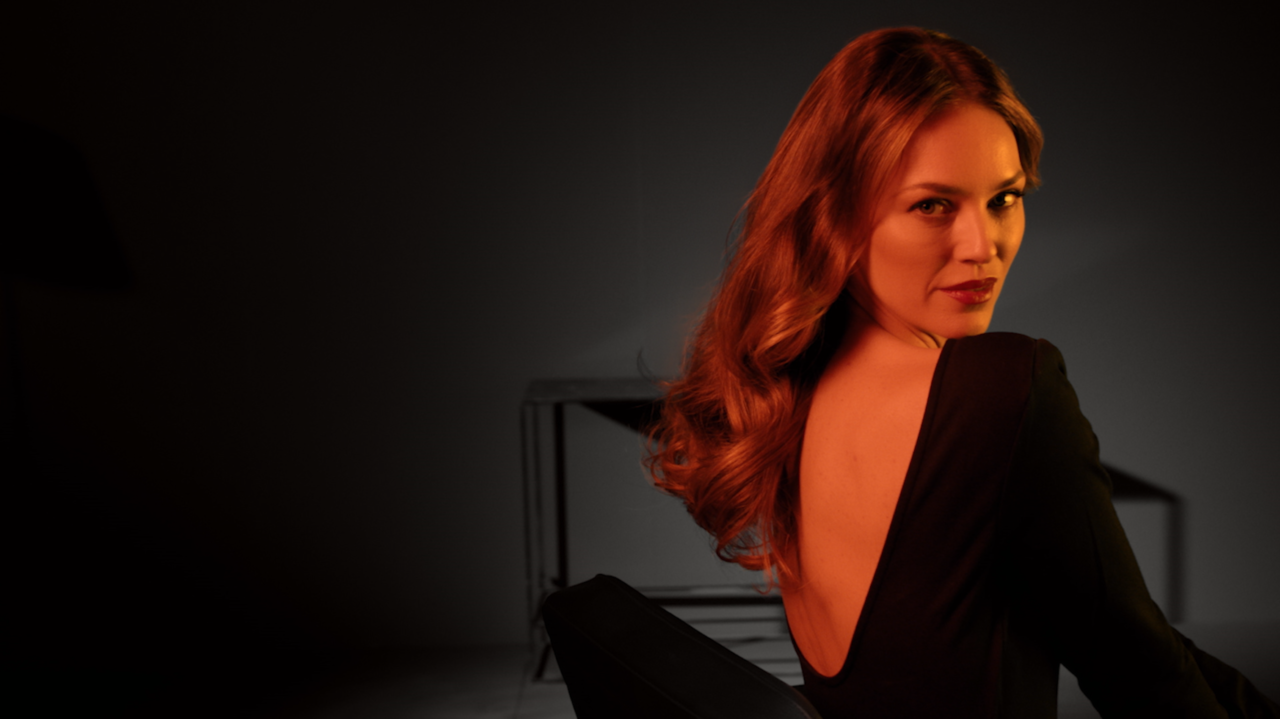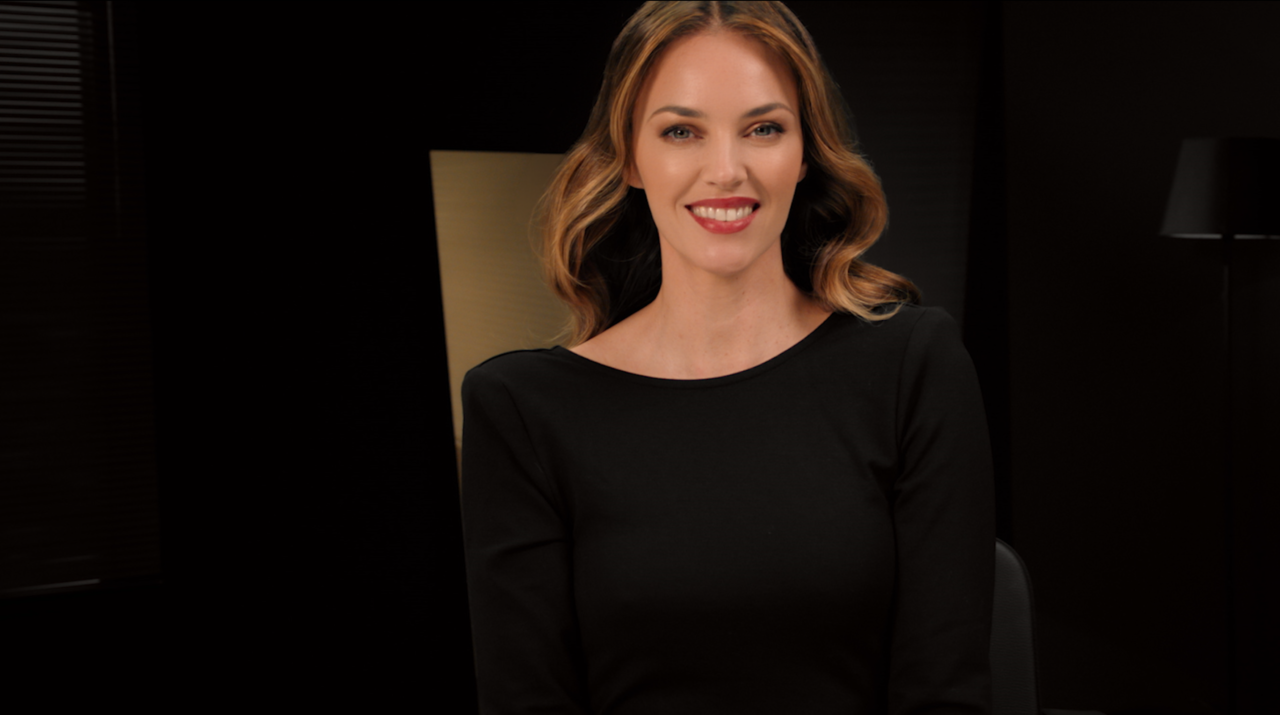 Making-Of
Backstages…
Drag