PRINTEMPS
Printemps du goût
Talent
Nicolas Lauffenburger
Role
Production + Post-Production
Diffusion
Social Media + eMagazine
Play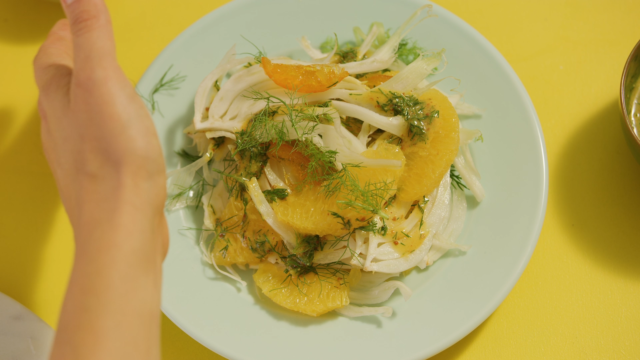 The Brief
Produce original culinary videos and photos to highlight the products sold in the Printemps du Goût corner.
As part of the "Printemps du gout" launch, we assisted Printemps in the creation of video content for Instagram. 
The collaboration continued with the production of more videos and photos of recipes for their online magazine.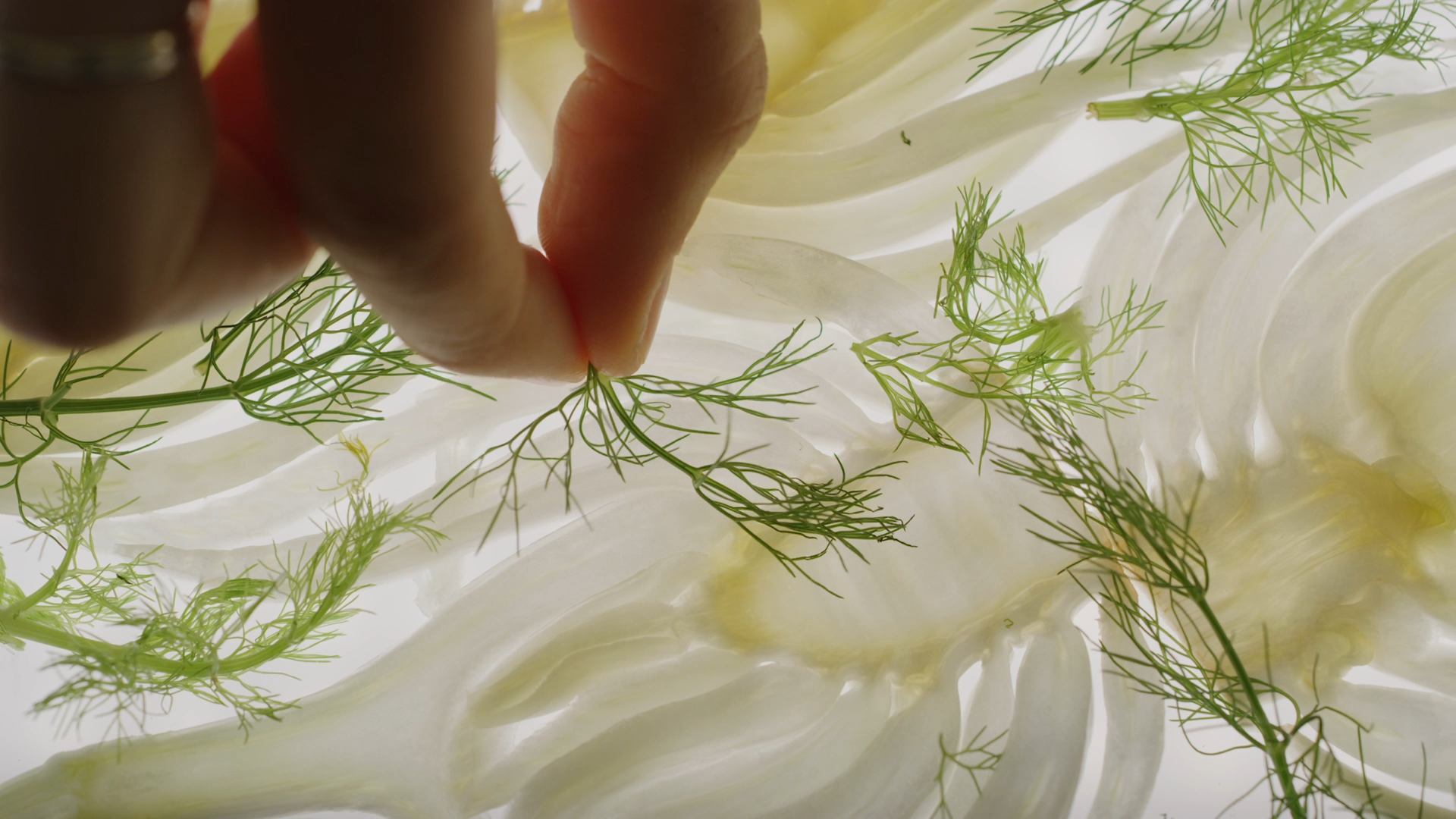 Our Answer
A dozen videos with original content along with a series of culinary photos.
For their launch, to illustrate the journey of the producer's products to the Printemps store, we hung filled baskets in the air, several meters high.
When producing the culinary videos for Printemps, we focused on the aesthetics of the products that were used in the recipes.  This portrayed the dishes and their preparation in an appetising light, along with a tasty appearance.

Drag