MARIA GALLAND
Cell' Defense
Role
Production + Post-Production
Agency +
Client
Casanova + Maria Galland
Play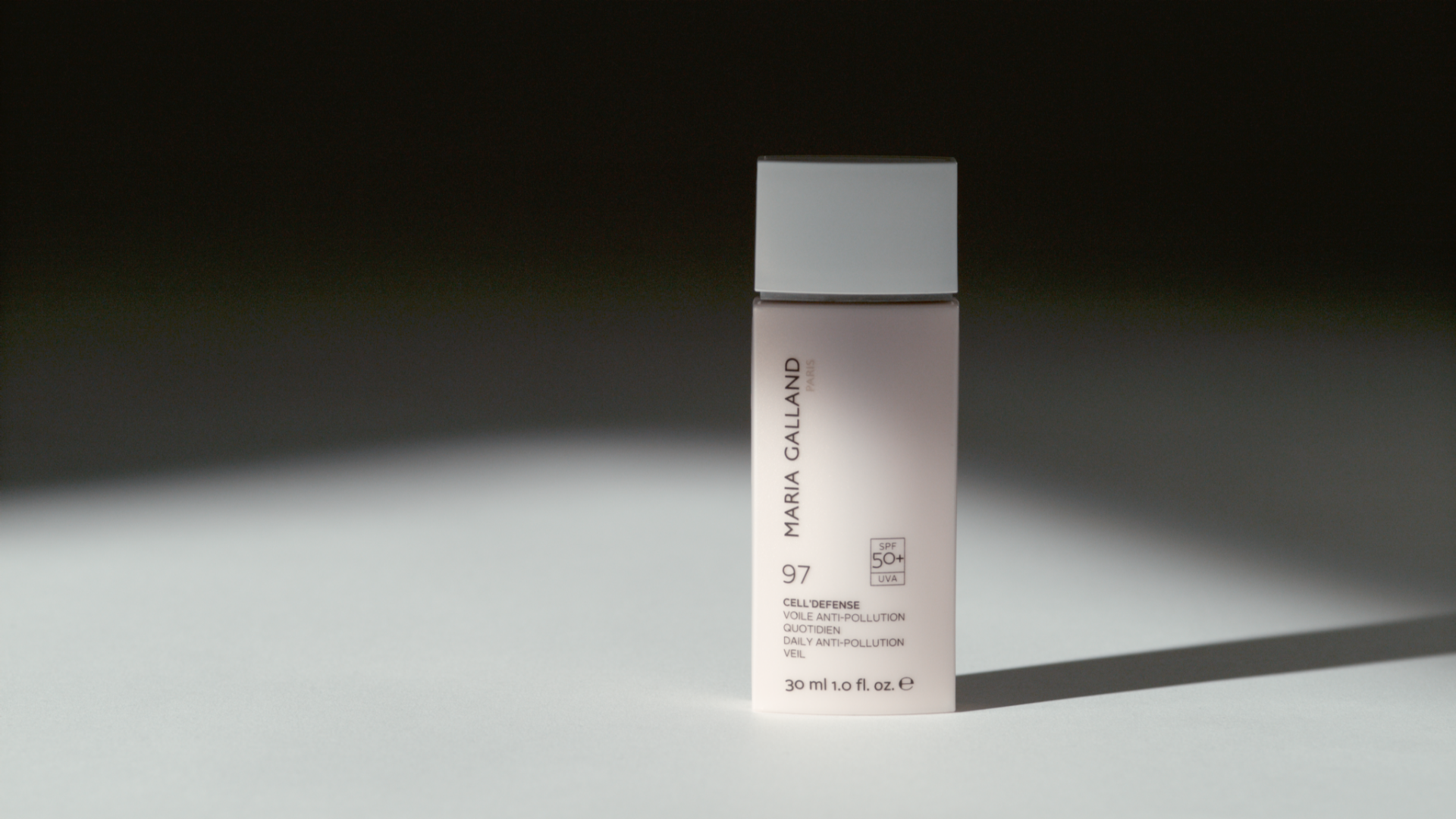 The Brief
Design a "tableshot film" for MARIA GALLAND as part of the launch of a new product range: CELL' DEFENSE.
We had to conceptualise the illustration of the anti-UV and anti-pollution action of these new products.
We designed a film with an elegant approach, that highlights different textures while emphasising the "protective" dimension of the product.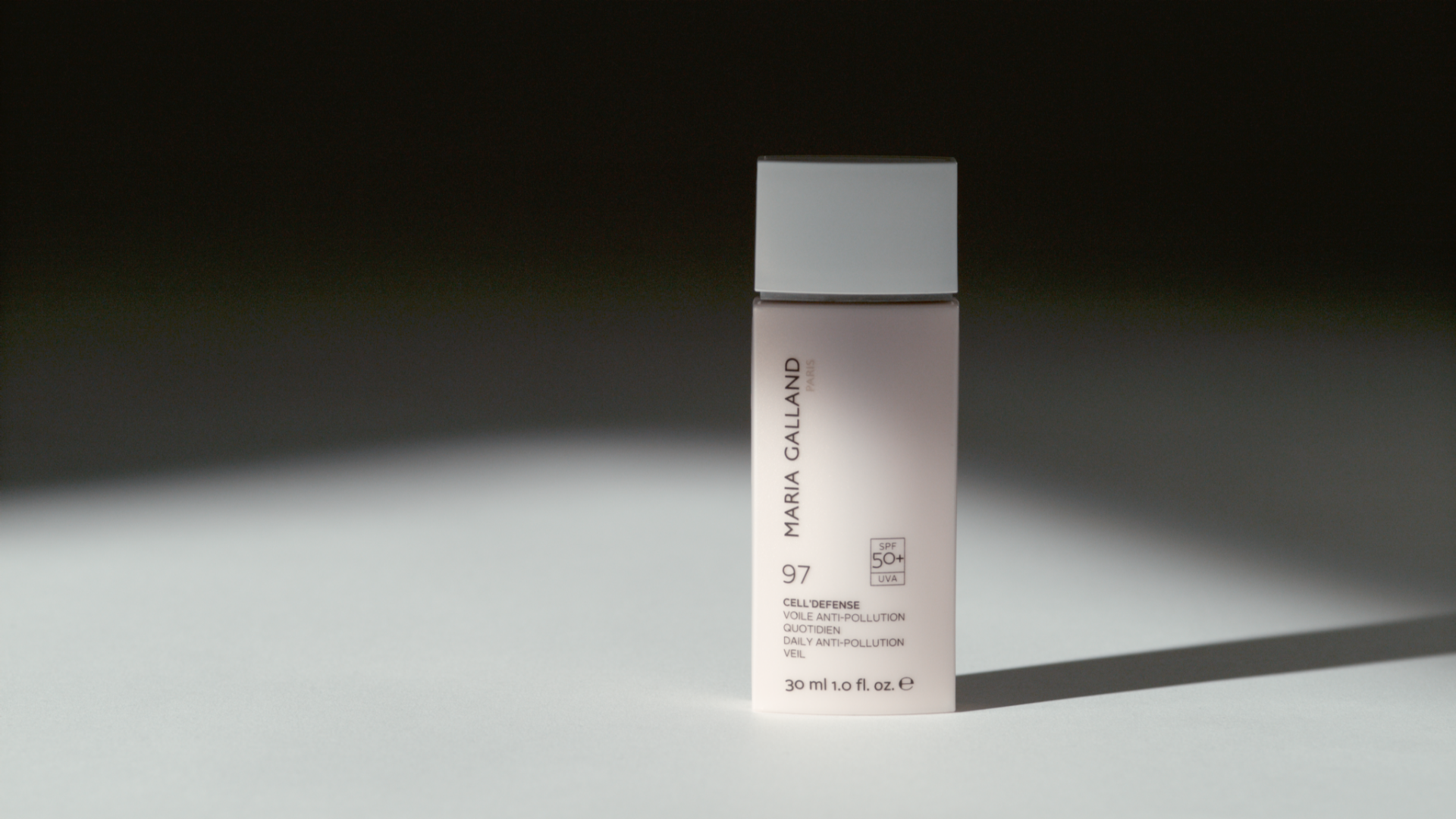 Our Answer
 We decided to shoot this film entirely in live action.
We didn't want to use 3D or VFX.
On the set, we used real cream textures and smoke, and took all the shots with a Phantom camera set at 1000 fps.
Drag
Making-Of
Backstages…
For this cool film you will need:
1 x Phantom Flex camera for cool slowmo shots
1 x Agile team for a two days shoot in one
1 x Flame Artist + 1 x Color Grader to make the whole thing more beautifull in post-prod.
8 x To for backups.
Drag